Did you know that your activity level decreases with age and by the age of 75, about one in three men and one in two women engage in no physical activity? The Centers for Disease Control and Prevention with the Surgeon General did a study on physical activity and health and they stated that while age may slow you down, exercising and remaining active helps maintain the ability to live independently and reduces the risk of falling and fracturing bones.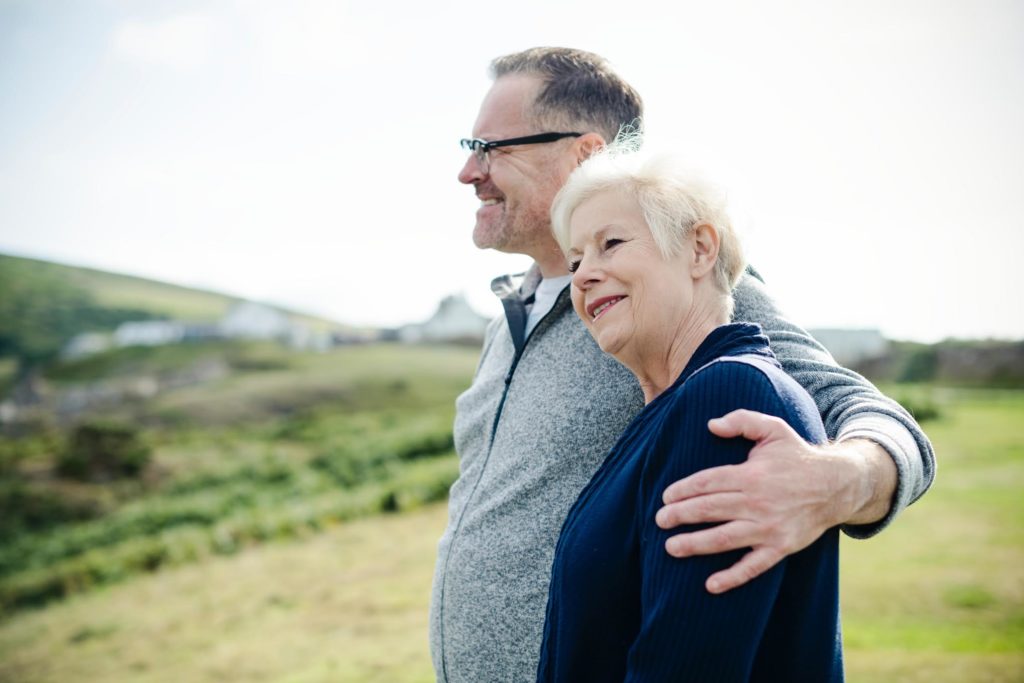 Additional benefits of exercising include:
Reducing the risk of dying from coronary heart disease and of developing high blood pressure, colon cancer, and diabetes.
Reducing symptoms of anxiety and depression and fosters improvements in mood and feelings of well-being.
Helping maintain healthy bones, muscles, and joints.
Helping control joint swelling and pain associated with arthritis.
People who exercise tend to have improved immune and digestive functioning, better blood pressure and bone density, and a lower risk of Alzheimer's disease, diabetes, obesity, heart disease, osteoporosis, and certain cancers. Also, by exercising regularly, your quality of sleep improves. Regular activity can help you fall asleep more quickly, sleep more deeply, and wake feeling more energetic and refreshed.
Being active also has the power to boost your mood and self-confidence while eliminating stress. Exercise also has the power to release endorphins that can reduce feelings of sadness, depression, or anxiety.
It is recommended by familydoctor.org that seniors age 65 and older get at least 2.5 hours of moderate aerobic exercise every week. That averages out to about 30 minutes a day.
A few easy examples of activities seniors commonly take part in are:
Water aerobics
Tennis
Bike riding
Walking
Dancing
Yard work- raking or mowing
Lifting weights
Yoga
Some ways you can incorporate physical activity into your daily routine include:
Taking the stairs instead of the elevator
Parking farther away from your destination
Walking your dog
Doing light exercises while watching TV
While exercising has many benefits, it can also be a very social activity. Older adults with a fulfilling social life tend to avoid many of the physical, cognitive and emotional difficulties that seniors who are isolated encounter. Landis at Home offers companionship services where our companion care team members make sure older adults have strong, vibrant socialization opportunities. Landis at Home can provide companion care in line with your individualized needs and interests. Maybe it is as simple as coming over for coffee and card games, taking a trip to a local gallery, or just talking.
Every day, Landis at Home helps you "Thrive at Home!" Services will be tailored based on your wishes, schedules and budget. Services are available for short visits or up to 24 hours a day, 7 days a week. Contact us at 717-509-5800 for more information about Landis at Home's services!