Thriving at Home, Together
Landis at Home offers reliable home care services including personal care and support services in the privacy of your home. You can receive home care services for a few hours, days, or for an extended time. Landis at Home can provide you or a loved one with intermittent visits for short or extended periods. Continuous 24/7 care is available.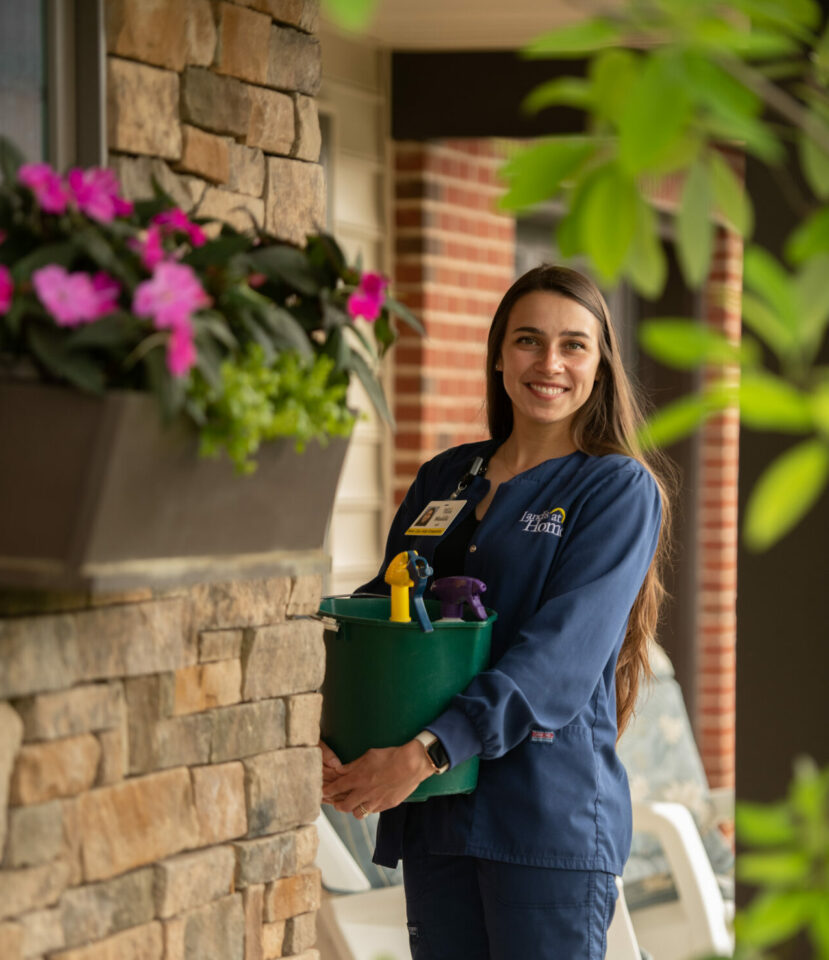 "The nurses are amazing!
You never feel alone. You always have somebody if you have a question or a concern."
Maddie, Landis At Home home care aide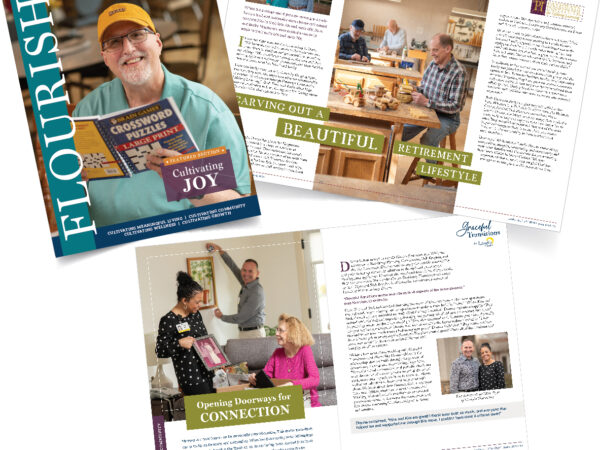 The Landis Communities Communications team has released a new publication – the Spring 2023 FLOURISH magazine! Cultivating Joy is a wonderful theme for this issue of FLOURISH. The Landis Communities guiding value of joy is described as 'nurturing an atmosphere…
Read More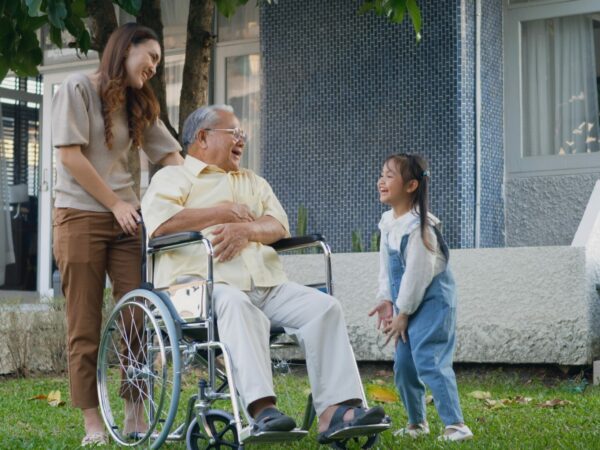 If you've heard of the "Sandwich Generation," it could be because you are a member of it. The "Sandwich Generation" is a group of middle-aged adults who are caring for an aging parent and their own children at the same…
Read More