Respite care for aging loved ones has been shown to help keep family caregivers healthy and in good spirits. It is also clear that respite care services can help to delay or even remove the need for temporary or permanent placements in care locations. It even may reduce the risk of potential harm caused by caregiver burnout.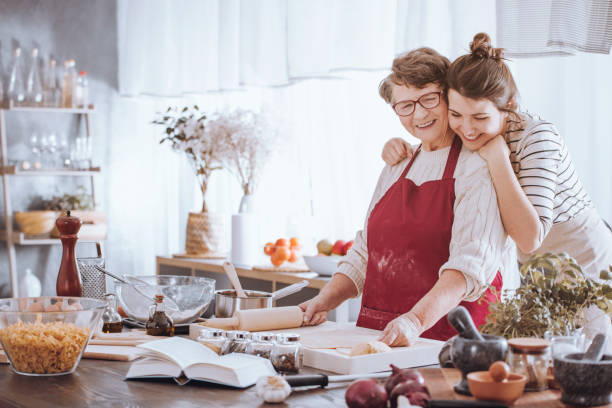 A Connection for Caregivers
If you are a caregiver, or want to make sure those giving you care are getting the respite breaks they need, please contact us. Not only can we provide these respite care services, we can also potentially connect you with other parts of Landis Communities that provide various levels of respite coverage.
Landis at Home will work with clients and families to facilitate these services and provide personal support during times of need. This service is available to those living at Landis Homes as well as those in Lancaster County. Please call Landis at Home at 717-509-5800 in inquire about this service for yourself or someone you know!