Memory loss or dementia can tax even the most committed caregiver. If you or your loved one is in need of assistance or just in need of a break, call Landis at Home to help. Landis at Home provides Home Care services through our caregivers with specialized dementia care training in Lancaster, PA.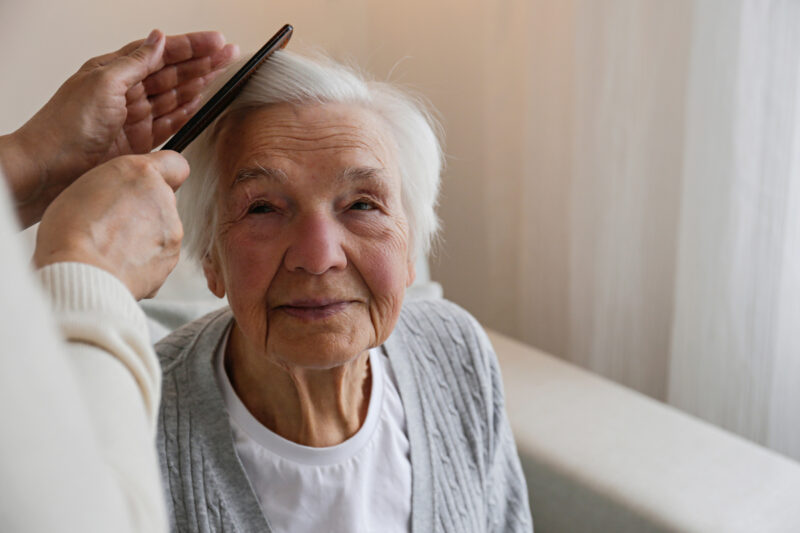 Unique Care for Memory Loss
Safety is the primary concern and ensuring that seniors facing memory loss feel confident to navigate their homes and perform daily tasks. However, they do not have to face challenges alone! Landis at Home exists to provide services for seniors aging in place, such as performing home tasks, meal prepping, or running errands. Landis at Home also ensures that seniors living with memory loss are in safe environments that are conducive to their situations.