Memory loss or dementia can tax even the most committed caregiver. All of Landis at Home professional team members receive training on caring for those with memory loss. If you or your loved one is in need of assistance or just in need of a break, call Landis at Home to help. Landis at Home provides Home Care services through our caregivers with specialized dementia care training in Lancaster, PA.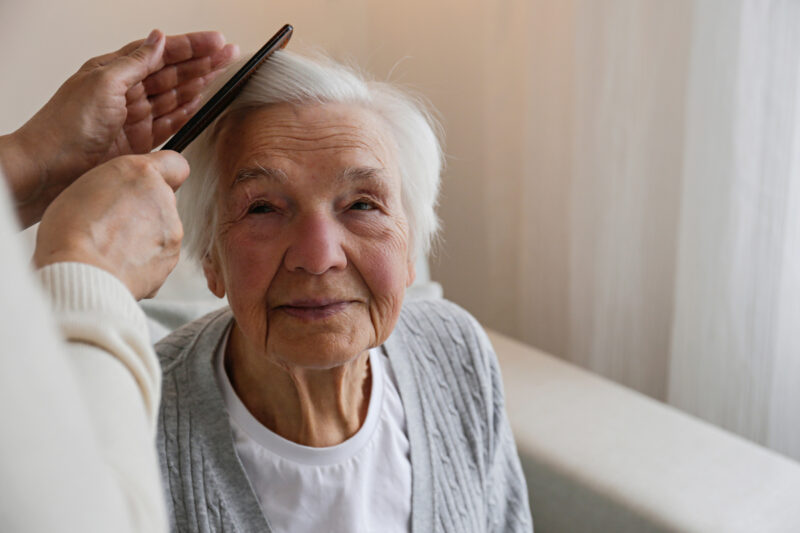 Unique Care for Memory Loss
Safety is the primary concern and ensuring that seniors facing memory loss feel confident to navigate their homes and perform daily tasks. However, they do not have to face challenges alone! Landis at Home exists to provide services for seniors aging in place, such as performing home tasks, meal prepping, or assisting with care needs. Landis at Home also ensures that seniors living with memory loss are in safe environments that are conducive to their situations.
Landis at Home will work with clients and families to facilitate these services and provide personal support during times of need. This service is available to those living at Landis Homes as well as those in Lancaster County. Please call Landis at Home at 717-509-5800 in inquire about this service for yourself or someone you know!