Senior Servant Bookkeeping Concierge Service, offered by Landis at Home, is a service that can help assist with:
Bank account management
Payment of bills
Financial reporting
Budgeting
Reviewing paperwork
Tax Reporting
Organization of records and other tasks
All staff working with this program are experienced in bookkeeping, have been cleared through a criminal background check, and are covered by Landis Communities' liability insurance.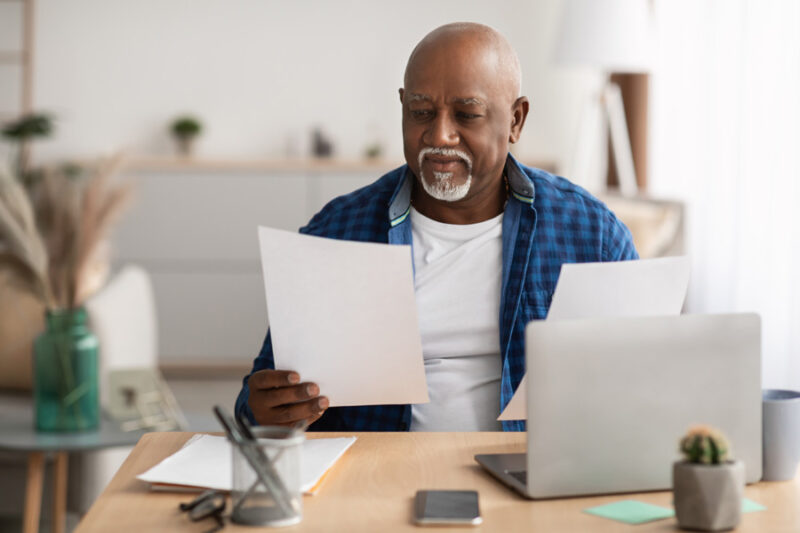 Organization and Precision
Everyday paperwork can become overwhelming as memory, eyesight and dexterity are affected by age. Senior Servant Bookkeeping Service is your partner to ensure your finances are managed with care and professionalism.
Landis at Home will work with clients and families to facilitate these services and provide personal support during times of need. This service is available to those living at Landis Homes as well as those in Lancaster County. Please call Landis at Home at 717-509-5800 in inquire about this service for yourself or someone you know!