Our Occupational Therapists will come to your home and assess the environment for hazards that can be eliminated. We can make recommendations that help you stay safe in your home or to make your home more accessible. Areas of concern we address include lighting, fall hazards and the need for equipment such as grab bars or safety rails.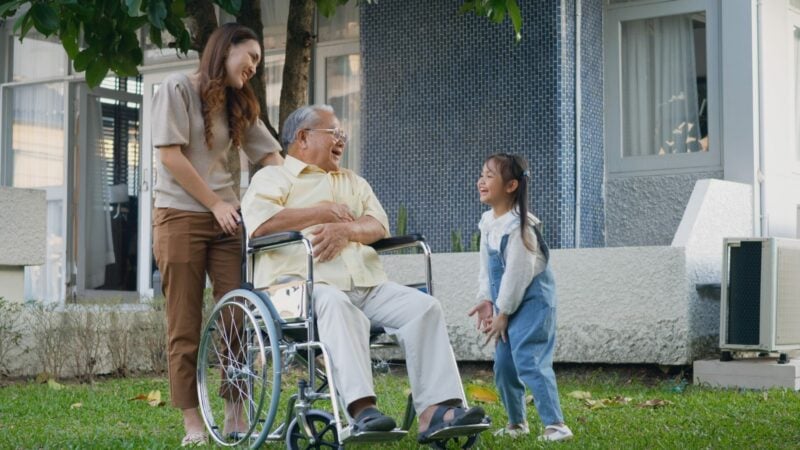 Prevention and Proactivity
Being proactive with this is key to providing safety at home for seniors. Falls are one of the most common sources of injury. According to the National Council on Aging, one in four Americans age 65 and older falls every year, and falls are the number one cause of injury-related death for older adults.
Landis at Home will work with clients and families to facilitate these services and provide personal support during times of need. This service is available to those living at Landis Homes as well as those in Lancaster County. Please call Landis at Home at 717-509-5800 in inquire about this service for yourself or someone you know!