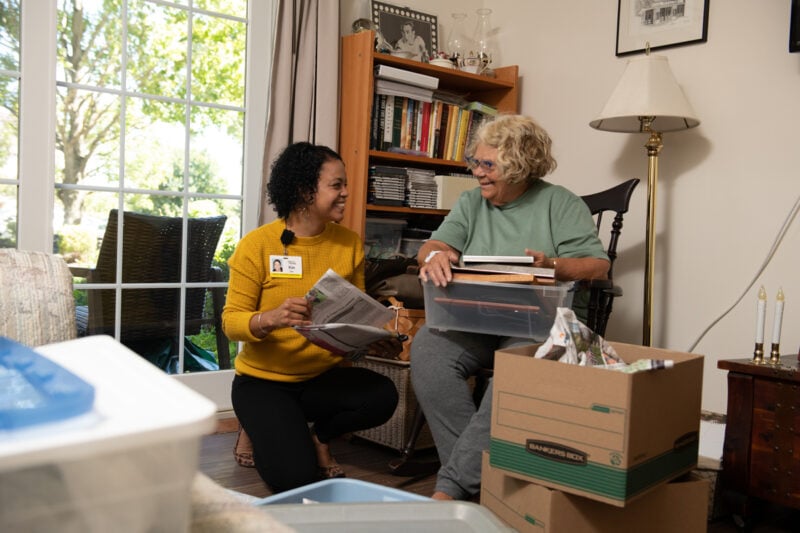 Graceful Transitions
Through our Graceful Transitions Concierge Service, we are able to assist with many tasks that can require extra help or are overwhelming like organizing, decluttering, or moving.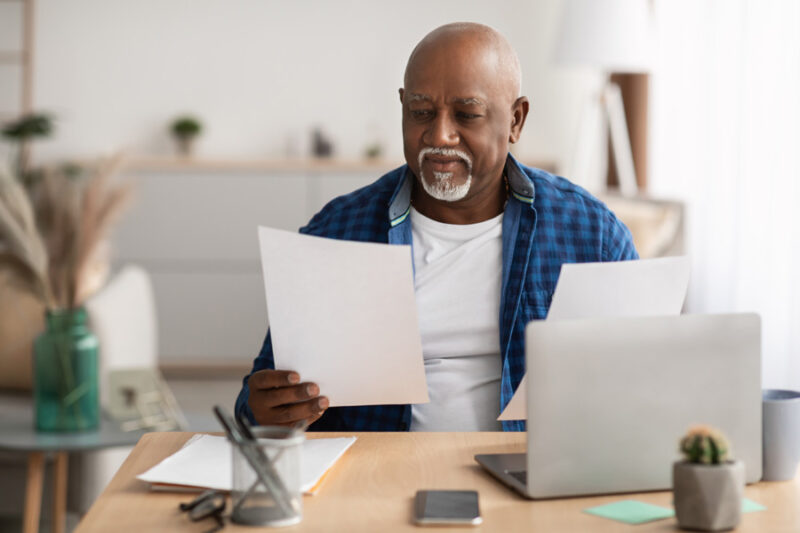 Senior Servant Bookkeeping Service
Give you and your loved one peace of mind that your paperwork is being taken care of by a professional.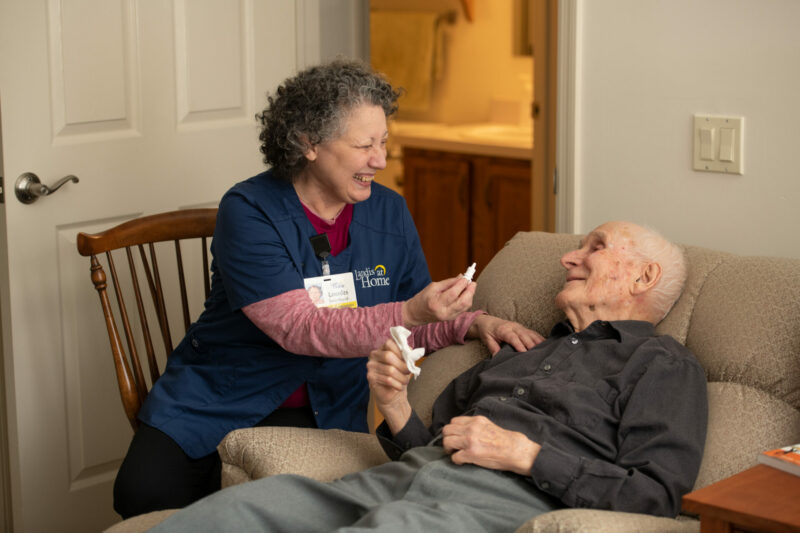 Personal Care Services
Our in-home help and personal care services will match your needs and can include activities of daily living such as bathing/showering, dressing, grooming, toileting, transferring from bed to chairs and vice-versa, self-feeding, walking, and more.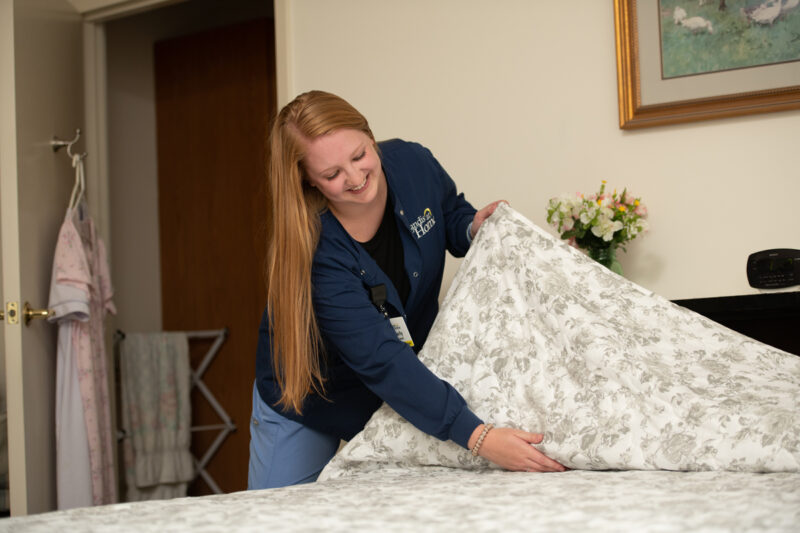 Light Household Chores
Do chores around your house sap your strength and lessen the enjoyment of living where you choose? Have you considered moving for this reason? Let our team of careful, thorough homemakers take care of these tasks and run necessary errands. Using our household chore services for seniors ensures it will be done well by persons who are trustworthy and careful. We will accommodate your preferences for how we clean and make sure when we leave, you are pleased with the results. Best of all, these services can be scheduled at your convenience.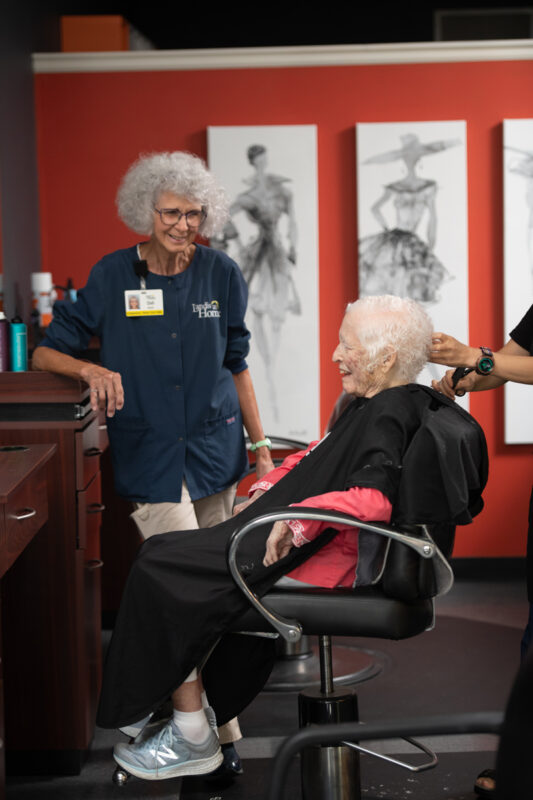 Respite
More than 34 million Americans have cared for someone in the last year, usually a family member or loved one. It is very important for you, the caregiver, to have a chance to take a break from caregiving, to have a respite. Landis at Home provides respite care services in Lancaster, PA. No matter if it is for a short time to allow for you to go to a meeting, or 24/7 care while you have a vacation day or week, our respite care providers will be there to help.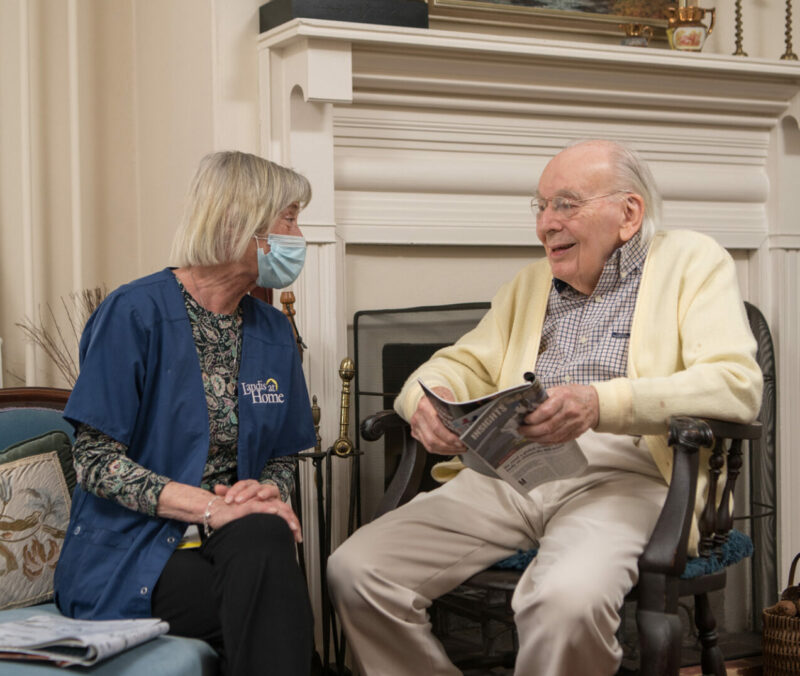 Companionship
Living in your own home as you age has many benefits. The memories made there are so precious. However, sometimes people who choose to live at home find themselves not being able to get out and do things very often. This lack of socialization is very real and has lasting results. Humans function best when they have meaningful interactions with others. Finding ways to keep social interactions happening has many benefits to physical, emotional and mental wellness.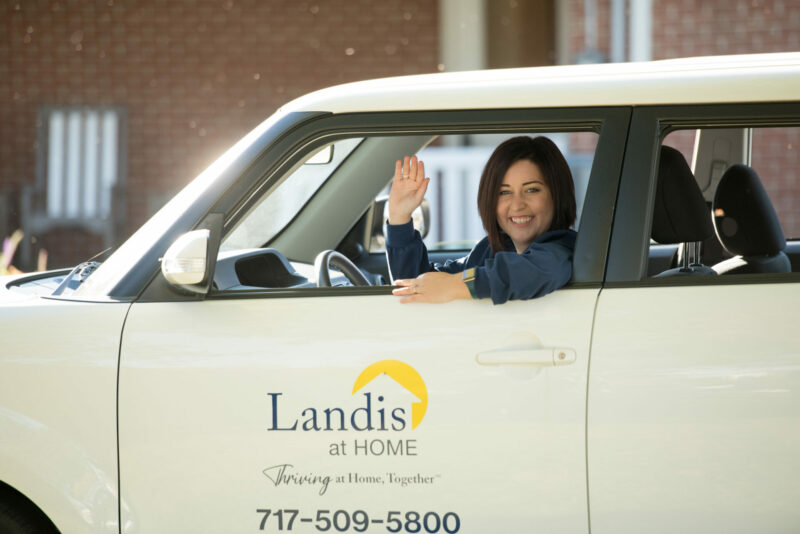 Transportation
Millions of Americans find themselves dependent on others to get to appointments, go shopping and even visit friends. Landis at Home provides door-to-door transportation services in Lancaster County for many needs. Our carefully screened drivers can take you to appointments and wait for you until you are finished. There is no need to call a taxi or bus service. You can go to your medical appointment, travel, shop, and go to social events with the peace of mind that your trusted door-to-door transportation services will be waiting for you.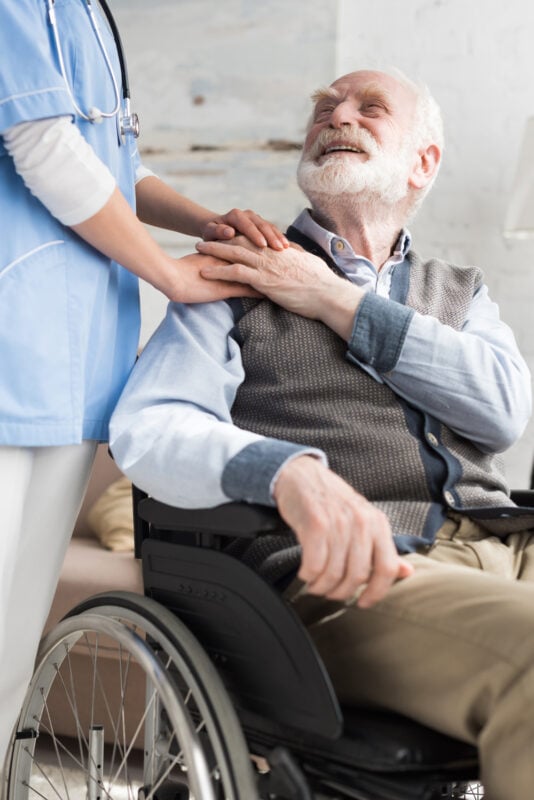 Memory Support
Taking care of a loved one with memory loss can be very stressful. Landis at Home can help! Dementia home care is unique and requires an individualized approach to caring for you or your loved one. Landis at Home trained caregivers can provide assistance with personal care, provide companionship and socialization and provide a much-needed respite from caregiving.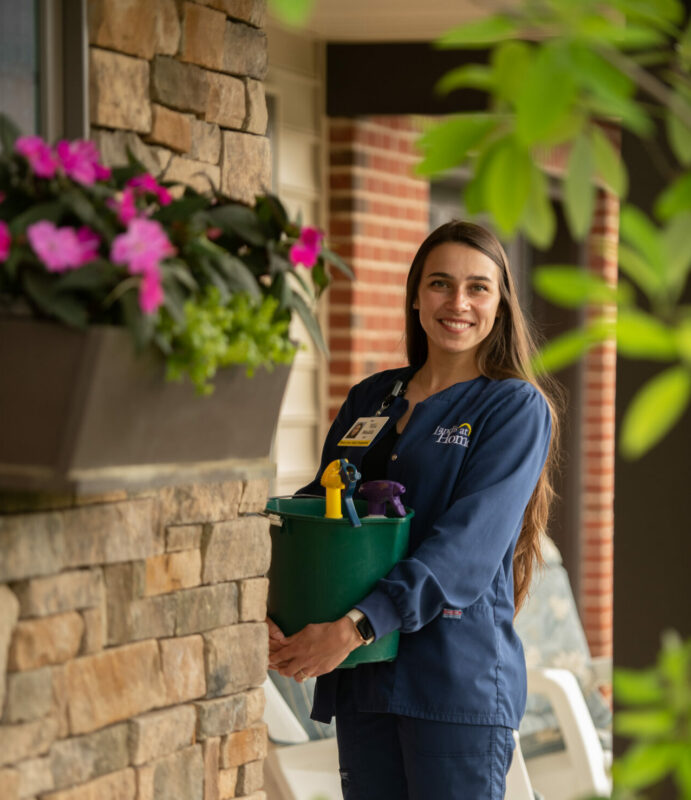 Housekeeping
Keeping a home clean and uncluttered is something that can be a struggle. As we age, it can get even more difficult. Landis at Home offers housekeeping assistance at times that are convenient to you. Even if you just need someone for a few hours a couple times a month to clean the bathroom and other hard to clean areas, our well-trained team members have a commitment to making your home shine!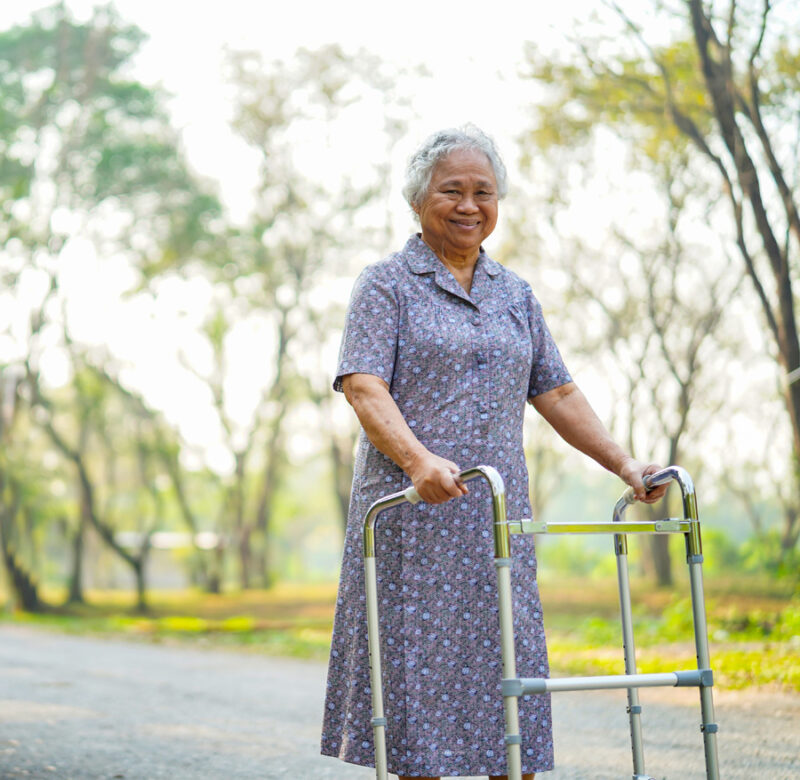 Home Safety Assessment
One extra feature to ensure you thrive safely and independently in your home is Landis at Home's home safety assessments. This is an important way to identify potential dangers that you may not see or realize.
Landis at Home Services