Cleanings can include mopping, polishing furniture, vacuuming and deep cleaning floors, fixtures, tubs and toilets, in addition to other areas of the home. We will individualize our housekeeping assistance to your needs. This cost-effective service in the Lancaster, PA, area will allow you to stay in the home of your choice and have it clean and orderly.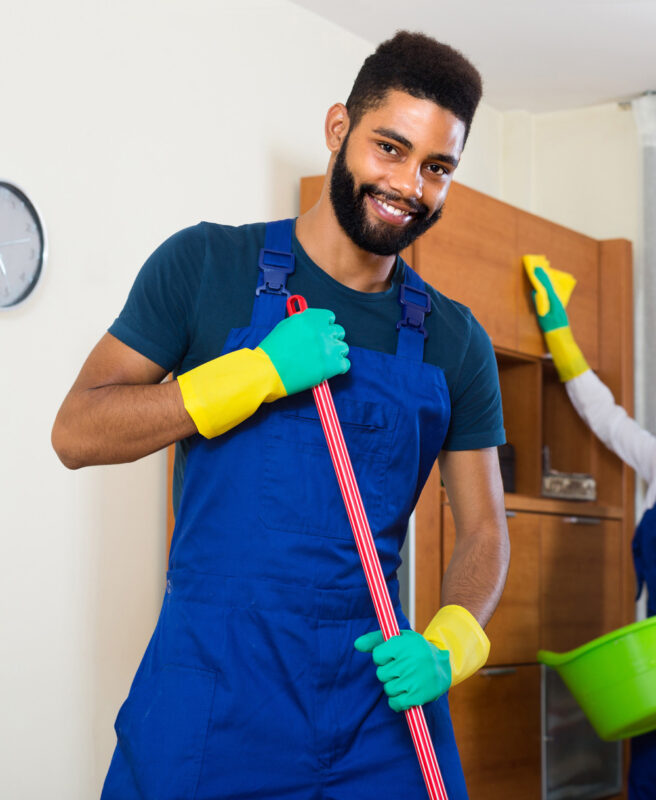 Neat, Clean, and Tidy
Keeping your living space clean and free of clutter benefits our physical health and mental wellness. When tackling the ongoing tasks of cleaning feels overwhelming, Landis at Home can provide these services to you or your loved one. We treat your home and belongings with care and respect as we strive to keep your home clean to its highest standard.
Landis at Home will work with clients and families to facilitate these services and provide personal support during times of need. This service is available to those living at Landis Homes as well as those in Lancaster County. Please call Landis at Home at 717-509-5800 in inquire about this service for yourself or someone you know!