Dorcas Benner is retiring after a fulfilling and rewarding career as a nurse. Landis at Home is sad to see her go, but wishes her nothing but the best as she completes this phase of her life. She has been a nurse for over 40 years – 20 of those years spent at Landis Homes and the last 6 as the Home Services Supervisor for Landis at Home. Landis at Home has been beyond blessed by the loving service Dorcas has provided to their clients and compassionate oversight of their direct care staff. Dorcas has been a joy to work with and will be greatly missed.
Replacing Dorcas is not an easy task, though Landis at Home believes they have found the perfect fit to move forward in giving their clients exactly what they need while in their care.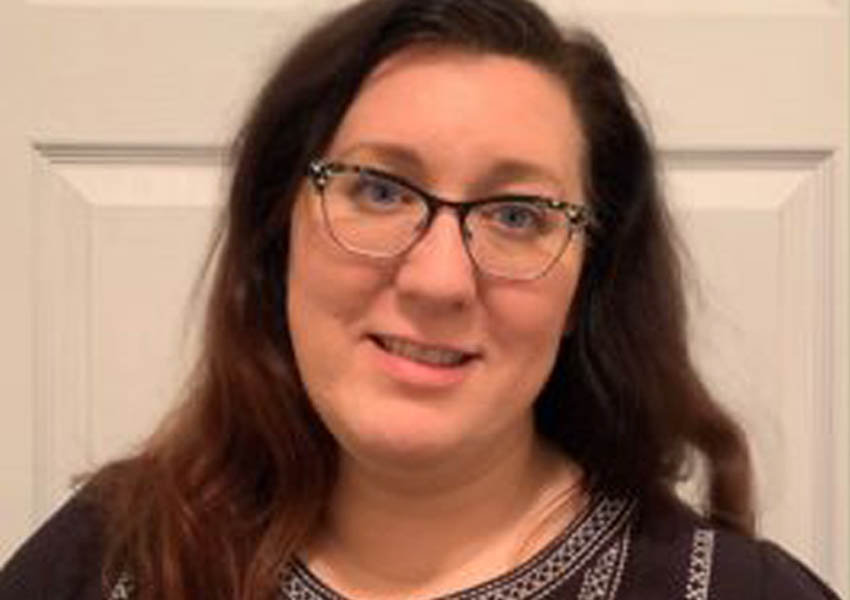 Lauren Kaelin has been a nurse for 6 years, 5 of those at Landis Homes – most recently as the RN Campus Supervisor. Prior to her career in nursing, Lauren worked in Public Relations and Communications. Lauren's time already spent at Landis Homes allows her to be familiar with the culture and the Landis Homes team that she will be collaborating with in her new role. Landis at Home is excited for Lauren to join the team and looks forward to her leadership of their caregivers, as well as the oversight of their clients' care. Lauren started full time with Landis at Home 11/25/19.
"I look forward to seeing several familiar faces while meeting many new team members! Landis At Home has a fantastic reputation that attracts the very best team members and I am so proud to be part of the team!" – Lauren Kaelin.
Director of InHome Care, Michele Sipel, shares her gratitude for the years of service that Dorcas has given to their clients throughout her career saying, "I will miss her and hope that she enjoys her retirement and all that is to come. We are happy to have appointed Lauren to this position and are excited to have her take on this new role and continue to grow in her career to her fullest potential."
Landis at Home is owned and operated by Landis Communities, an organization serving more than 1,500 people across Lancaster County. Its roots are in a small retirement community for returning missionaries and church workers that opened in 1964. Landis at Home, a Pennsylvania licensed home care agency, provides reliable, cost-effective home care services to adults through their highly trained in-home caregivers, companions/homemakers, housekeepers and drivers. Visit our website for more information on their services and how they can help you or your loved ones.