Autumn is in full swing and winter is just around the corner. This time of year is filled with falling leaves, shifts in temperature, shorter amount of daylight hours and contagious germs. Since the influenza virus thrives in colder climates, flu season typically spans the from the end of fall until February or March. During the winter months, it is important to strengthen your immune system, be extra mindful of not spreading germs with others and keeping your mind and body active.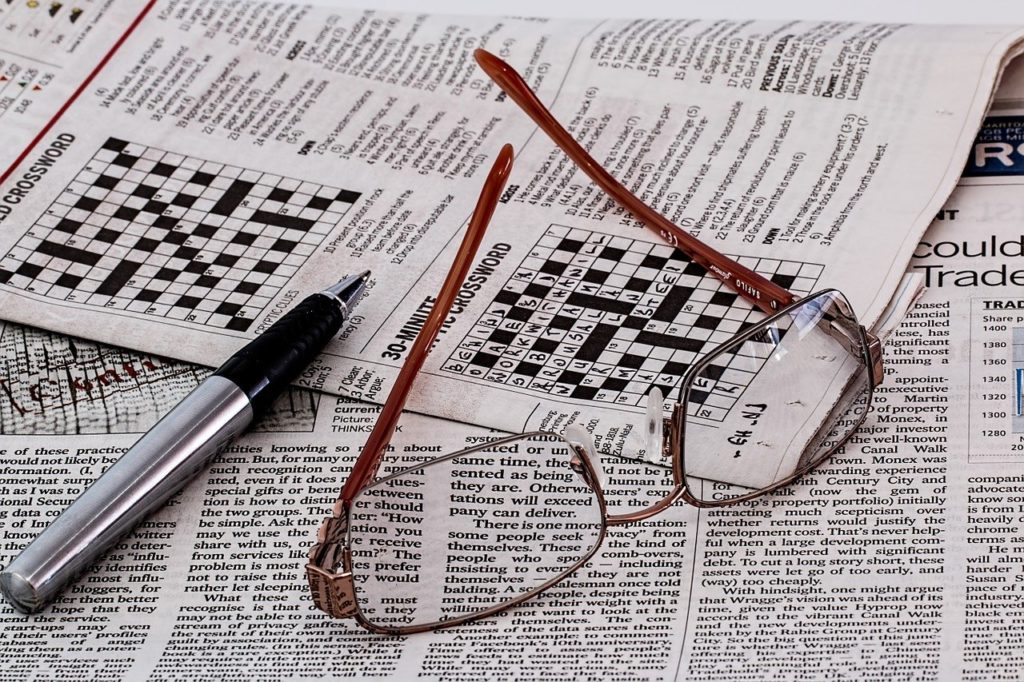 Here are some tips and strategies to stay healthy and boost your immune system this winter and during flu season:
Limit physical contact (i.e. handshakes and hugs)
Get plenty of sleep
Maintain a healthy, well-balanced diet & avoid processed sugar (it can increase the risk of infection in your body)
Take Vitamin C daily and try elderberry products (i.e. syrups, lozenges or capsules)
Stay well-hydrated
Wash your hands frequently
Wear a face covering in public when you can't socially distance from others
Consider getting a flu shot
Covid-19 has thrown a wrench into people's work, socialization and everyday life for the past half a year. The amount of places you can visit (some stores and attractions have been closed or have limited hours now) and how you do so (masks required, smaller capacity allowed at a time due to social distancing requirements, etc.) have changed drastically compared to last year. If you find yourself in the "high risk" category in terms of Covid-19 (elderly, older adults and anyone who has serious underlying medical health conditions), it is best to take precaution and restrict your activities significantly to reduce your chances of contracting coronavirus – especially during flu season when your immunity is even more compromised.
Here are some ways to stay active and mentally-stimulated while socially distancing this winter and during flu season:


Walking – Lace up your sneakers and go for a nice stroll around your neighborhood or at a local park. Fresh air and movement are not only good for your physical health, but also your mental health. If walking outside is not an option due to weather or inability to socially distance yourself from others, consider walking around in your home or marching in place.

Exercise & Strength Training – Seniors can stay fit even while at home from doing simple exercises such as Pilates, yoga and stretching. These exercises can help you improve your balance, flexibility, core strength and overall mobility. Tune into an instructional video online, grab your needed strength training equipment (you can substitute weights for things you have at home – such as cans of soup!) and feel better this winter!

Indoor Gardening – Taking care of plants can be very therapeutic. If gardening outdoors is not an option for you, or the cooler weather hinders it, consider potting small plants or herbs and caring for them inside.

Arts & Crafts – Elderly can help to maintain their dexterity and cognitive skills by using their hands to get creative. Knitting, crocheting, quilting, painting, coloring, or working with clay are all intellectually stimulating activities for seniors.
Puzzles – Crossword and Sudoku puzzles challenge your logic, improve your concentration and can enhance your memory. They enhance problem-solving skills and can even boost your mood.
Superior Senior Care in Lancaster, PA
As winter is upon us and we are in the midst of flu season, staying safe and healthy is of utmost importance. If you or a loved one are in need of companionship or personal care during these trying times, please reach out to Landis at Home, a licensed home care agency located in Lancaster, PA.
Here at Landis at Home, we encourage you to stay active because we want you to thrive, flourish, rejoice and be at peace in your home. Allow our dedicated and professional staff to serve you wherever you call home in the Lancaster, PA region. We offer a variety of services to help you maintain your home, get transportation to and from appointments and manage your personal care needs.

Contact us today at (717) 509-5800 to further discuss your health and ways we can help care for you in the comforts of your own home. Stay healthy and stay active this winter. We look forward to hearing from you soon!