Winter presents many safety hazards, but for seniors, it can be an especially treacherous season. It's important to be aware of these specific hazards so you can help keep your loved one safe when winter arrives.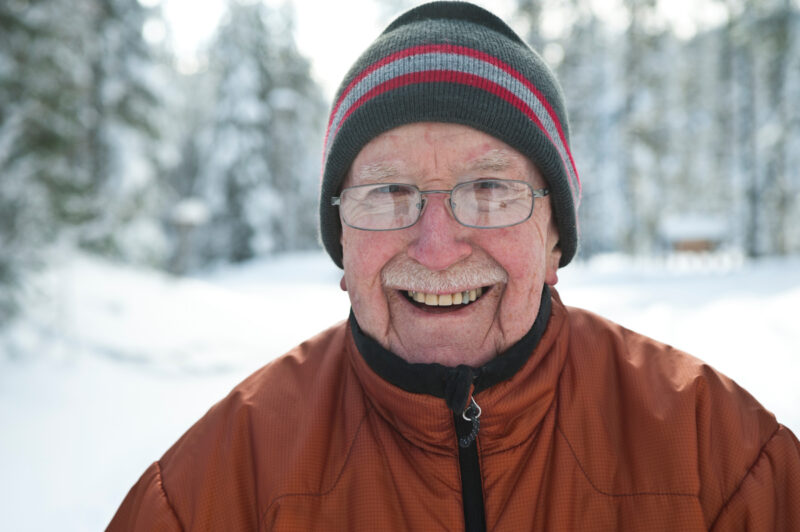 Ice is a particular concern for seniors who are aging in place and maintaining active lifestyles. An icy sidewalk can transform a routine walk to the mailbox into an unsafe situation. To help prevent falls, offer to salt your loved one's sidewalk for them or arrange for a company to perform this task for them when the temperatures dip below freezing, or better yet, salt their entire driveway to ensure they can safely access their car and the road. Shoveling and salting your loved one's property is one important way to look out for them when winter arrives.
It's also imperative to be mindful of the temperature and ensure that your loved one's heat is working efficiently. A picturesque snowfall can quickly become a concern if a senior's heat fails and the weather makes repair slow or impossible. It's better to address heating issues before winter even arrives, and when temperatures plummet, check in on your loved ones to ensure that they're staying warm and cozy.
Traveling can be another complication for seniors who may need to attend appointments or pick up groceries or prescriptions. Whenever possible, offer to transport your loved ones or, better yet, run errands on their behalf.
With all of the complications winter can bring, it may feel impossible for you to invest the amount of time that you'd like to into caring for your loved ones. That's where Landis at Home comes in! Landis at Home is committed to helping seniors age safely in place in the winter months and throughout the year.
Landis at Home can assist with everyday activities such as home tasks, meal prepping, running errands, and checking in on seniors living independently. Additionally, Landis at Home can provide door-to-door transportation on a schedule and in a timeline manner. 
The services that Landis at Home provides all the time, and especially during winter, provides incredible peace of mind for loved ones and peace of mind for seniors. Reach out to our team today at 717-509-5800 or email us at contactlah@landis.org to see how we can design a plan that serves your family.