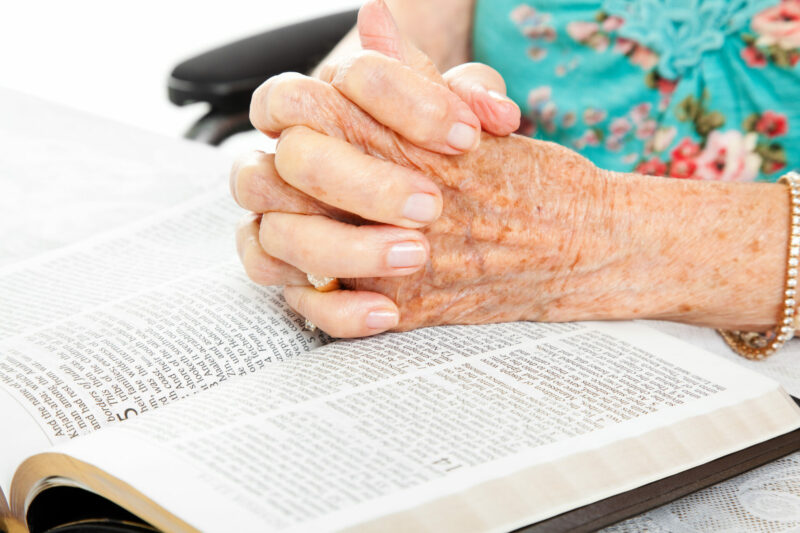 Holistic wellness involves so much more than healthy eating, good sleep habits, and stress management. Holistic wellness is a focus on the entire person, and how emotional, spiritual, and physical components all contribute to being truly well, body, mind, and soul. These dimensions of wellness – emotional, physical, environmental, spiritual, social, vocational, intellectual, and financial – must be harmonized in order to achieve holistic wellness personally, vocationally, and in your family life.
Spiritual Wellness includes finding purpose, value, and meaning in life through a focus on beliefs, values, and ethics that guide decisions and inform actions. Engaging religious communities may enhance one's faith and nurture meaningful relationships. Shared rituals and practices can support us through transitions, challenges, and celebrations.
Engaging in spiritual practices and with those who share similar beliefs fosters a deep sense of meaning and purpose, which is essential to attaining holistic wellness. Faith can ground us in the difficult times and provide us with answers to our questions.
That is why, for many people, faith is the most imperative and foundational aspect of their lives. As the mission of Landis Communities is to follow God's call to creatively serve the diverse needs and interests of older adults by developing opportunities and collaborative relationships, Landis at Home caregivers are motivated by that same call from God and can understand the powerful role that faith plays in everyday life.
Contact the professional team from Landis at Home to see how we can pursue wellness together.