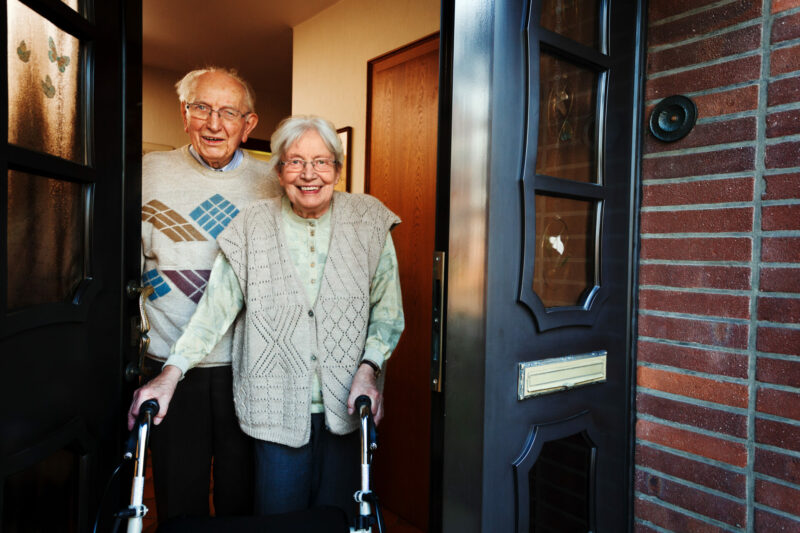 Holistic wellness involves so much more than healthy eating, good sleep habits, and stress management. Holistic wellness is a focus on the entire person, and how emotional, spiritual, and physical components all contribute to being truly well, body, mind, and soul. These dimensions of wellness – emotional, physical, environmental, spiritual, social, vocational, intellectual, and financial – must be harmonized in order to achieve holistic wellness personally, vocationally, and in your family life.
Environmental Wellness means understanding how health and well-being are affected by social, natural, and built environments. An awareness of the impact of clutter-and dirt-free spaces is important, as well as the benefit of organized and calm surroundings. This dimension of wellness also includes an awareness of how personal habits can help to preserve the air, water, and earth around us.
It is not easy to thrive in a place full of health hazards, clutter, and chaos. An Occupational Therapist from Landis at Home can perform a home safety assessment and offer recommendations to make a home accessible and safe. Landis at Home caregivers can help establish environments that are clean, calming, and ultimately, safe.
Graceful Transitions, a concierge service of Landis at Home, can help with organization, decluttering in a home to promote coziness, cleanliness, and a home free of potential health or tripping hazards provides peace of mind for seniors, which ultimately contributes to their health as a whole.
Contact Landis at Home today to learn more about our services.