Holistic wellness involves so much more than healthy eating, good sleeping habits, and stress management. Holistic wellness is a focus on the entire person, and how emotional, spiritual, and physical components all contribute to being truly well, body, mind, and soul. These dimensions of wellness – emotional, physical, environmental, spiritual, social, vocational, intellectual, and financial – must be harmonized in order to achieve holistic wellness personally, vocationally, and in your family life.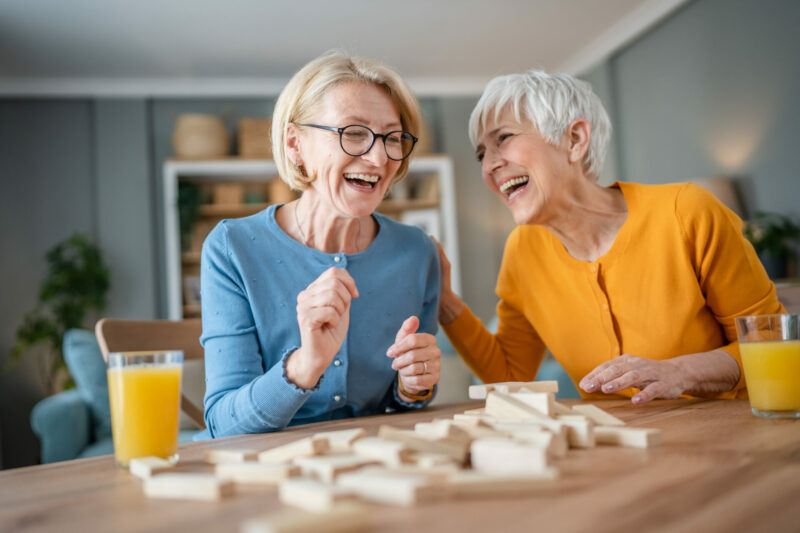 Social wellness requires staying engaged with others by maintaining healthy relationships, developing new friendships, caring about others, and letting others care in return.
The value of a flourishing social circle cannot be overstated, especially for aging adults. Community can be a source of encouragement, comradery, and belonging.
Landis at Home caregivers are proponents of helping seniors develop and maintain friendships and connections in the community, which is why they can be incredible resources for seniors. Our caregivers share mutual affection and respect with their clients and families. Holistic social wellness is essential to thriving and Landis at Home caregivers can help facilitate and provide that incredible connection. Contact Landis at Home to discuss the ways our team can promote your loved one's optimal social wellness.