When you or a loved one hit a certain age, everyday things that you used to accomplish with ease become more difficult. Whether that is walking up and down the stairs to do laundry, going to the grocery store, or doing chores to maintain your home, certain things become dreaded tasks that are difficult to get done. This is where Landis at Home can lend a hand and make sure you remain comfortable in your home!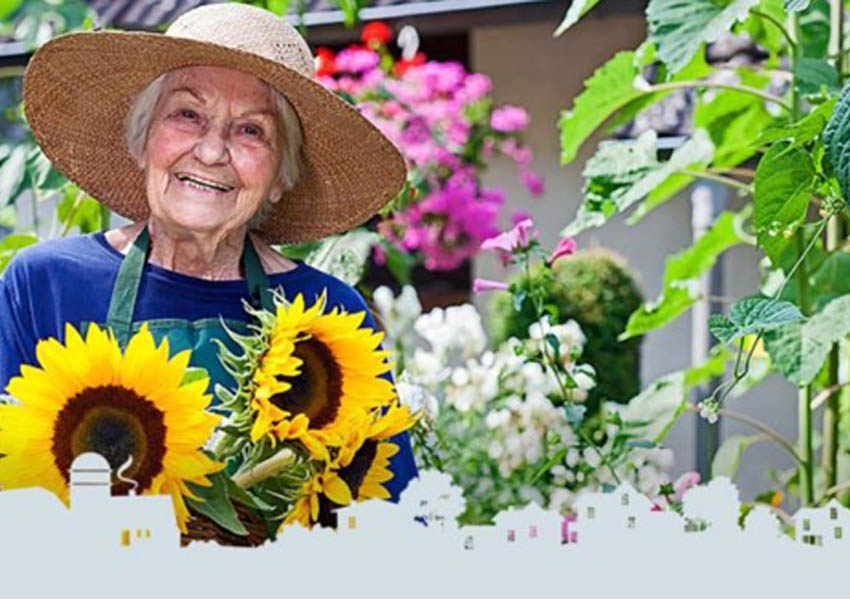 Who is Landis at Home?
We're glad you asked! We are a non-medical home care agency that provides services to help people stay in their homes. We have dedicated, qualified in-home caregivers committed to supporting you in your desire to live at home, wherever that is!
Every team member:
Has reference and criminal background checks
Is bonded, insured and covered by worker's compensation
Completes initial and ongoing training
Is supervised by a Registered Nurse
Demonstrates compliance in areas specified by the Department of Health
Since 2007, Landis at Home has been serving clients by providing home care assistance across Lancaster County, PA. We employ Registered Nurses who oversee all of our caregivers and the care of all of our clients.
What services do we offer?
Our goal is to provide highly personal and individualized at home care in your home, or your loved one's home.
We offer eight areas of specialized assistance:
Where can we get Landis at Home's services?
Landis at Home is located in Lititz, Pa., and is committed to serving those 18 years and older who live within a 15-mile radius of our office in Lititz, located in Lancaster County PA. We provide home care services in private homes, assisted living or personal care settings and even in nursing homes, hospitals and hospice care locations.
When should we consider looking for help from Landis at Home?
Asking for help is a difficult decision for you or your family to make and the type of assistance needed can vary since every person is unique and has a different needs. If your loved one has taken a fall, having trouble getting around the house or is experiencing health issues, it might be a good time to seek additional aid. Services are available for short visits or up to 24 hours a day, 7 days a week. Use our services once or long-term… it's all about you and your choices.
Why is Landis at Home the best option for myself or my loved one?
Most people desire to stay in their home for as long as they can. To do that and live life to the fullest, sometimes small amounts of home care assistance are needed. Landis at Home's compassionate caregivers are well trained in serving persons in their homes with a variety of affordable services. Our staff turnover rate is very low, meaning we have experienced, consistent staff members who get to know you and your needs well.
Having Registered Nurses overseeing each client's care and all of our caregivers provides an extra layer of security for our clients and their families.
Every day, the Landis at Home team lives out our mission of "providing peace of mind for aging adults and their families through compassionate, trusted service in the comfort of their home."
How can you take the next step?
We would love to hear from you and your family about the ways we can help you or your loved one thrive safely and securely at home. Please give us a call at 717-509-5800.